Creative Interior Designers In Bengaluru.
Get Your Dream Home Designed By Our Award Winning Designers

Creating New Experiences For You
Bespoke Luxury & Architecture Designing

Innovative Interior Design Artists.
With Multiple Award Winning Designs
Our Services
We cover a wide variety of projects right from commercial to residential estates of any scale.
Commercial
Interior Design
Architecture
Creative Design
Our Recent Work
Have a look at our incredible designs that we have done in every domain recently
Testimonials
Have a look at what our amazing client's say about us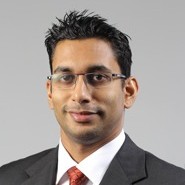 Vijay Singh
Home Owner
Its our first dream home at Brigade Golden triangle we always wanted a minimalist interiors giving a good sense of space and earthy color furnitures, SJD brough it to life even now I feel is this a dream.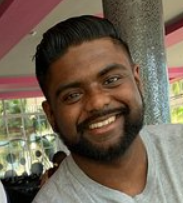 Subramaniam T
Working at Payclip
After consulting a couple of interior designers, I felt that I was able to relate to SJD easily, what I wanted for my home interiors. SJD worked around my budget very well. They even recommend me to purchase some items on my own, rather than to go through they, to help me cut costs.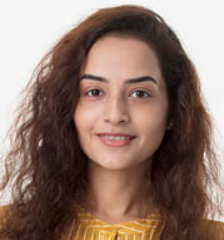 Sanjana Misra
House Wife
I have worked directly with SJD for the second time and recently for my now second home. SJD is very responsible and prompt to address any issues, during and after completion.
Geetha Raman
DRDO
SJD gave us a very good impression even before we confirmed them, they were always helpful and prompt in replies. Price quoted was also very reasonable and workmanship also turned out great!
Lekha
Infosys
I decided to engage SJD out of the few interior designers we shortlisted as we felt comfortable working with. SJD proposed to me good creative ideas and design with competitive price
Nalini Shankar
Works for JSS
SJD helped me to smoothly complete my four room flat designs. I will recommend anyone to engage their company's services as they quote a reasonable price
How We Work
We follow a simple 4 step work process, to make sure everything works out seamlessly without any hassles
Concept
Concept Design is the begining of the creative process. We'll develop architectural layouts for your property.
Development
Throughout the design development stage we get into the detail of the schemes. Refining the layouts and specifying key finishes.
Production
Once the development process is done, We start producing all the required materials and items required as per our ideas and planning.
Excecution
After production of all the materials and items. We execute our entire design idea and finish the interiors of your space efficiently.
Our Team
Each having experience in 100+ Projects
Latest Blog
Be updated with all the latest news in interior designs through our blogs